Report
I work for the press since my collaboration with " La Dépêche du Midi " newspaper of the PQR since 2001 by producing reports on local news : sports, politics, social issues, entertainment, festival ...
I work and am represented by photo agencies such as Max PPP and AFP covering various topics politics ( French Presidential Campaign of 2007 and 2012 , traveling ministers , sports ( Rugby World Cup 2007, Six Nations tournament , TOP 14 , PRO D2) social movements and various actuality and international news ( Displacement of Pope Benedict XVI in Lourdes in 2008, NATO Summit in Strasbourg in 2009 and Lisbon in 2010, protest against the storage of nuclear waste to Gorleben (Germany) in 2010, in 2011 Egyptian Revolution in Tahrir Square in Cairo , G20 Summit in Cannes in 2011 or the evacuation of zad Sivens the dam in 2015 .
All covered stories were published in newspapers and / or magazines in France Paris Match, Le Monde, Libération, Le Figaro,L'Equipe, L'Equipe Mag,L'Humanité, VSD, ELLE, La Croix, Les Echos,Le Parisien, la Voix du Nord, Ouest France, Sud Ouest....
And the international press : El Mundo, Der Spiegel, The Guardian,The Sunday Times, Newsweek , The L.A Times...
I collaborated with newspapers , magazines and other photo agencies such as Midi Olympique, Icon sport, Rugby Mag, L'Entreprises .
You can find all the photos in my archives on the agency Olynea Photos..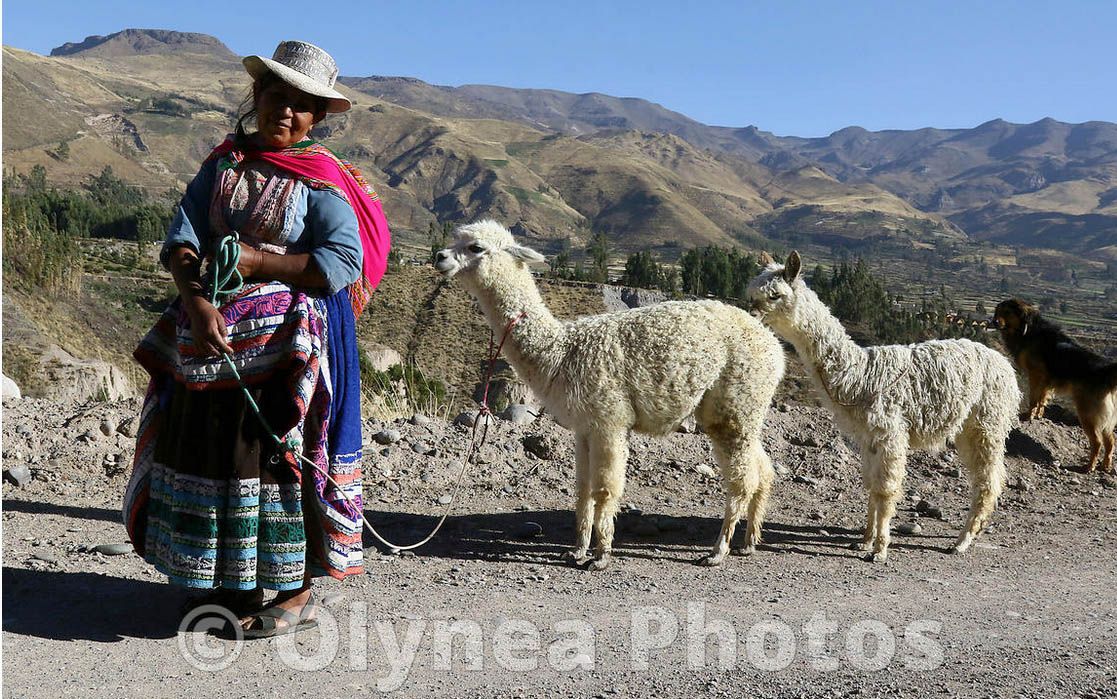 Travel : Discovery southern of Peru
Peru
The archaeological site of the old Inca empire shore of Lake Titicaca, passing at the foot at El Mitsi volcano near the city of Arequipa capital of the conquistadors , the banks of the river Tambopata to the hearts of the Peruvian Amazon : Peru is a fabulous country with a tradition lifestyle and a sublime landscape.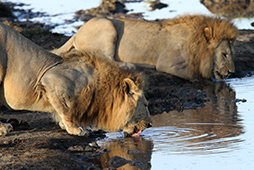 Travel : Fauna of east Africa
Tanzania
Discover the great park wildlife conservation in northern Tanzania on Maasai territory : From Tarangire National Park where hundreds of elephants live in total freedom through the crater N ' Gorongoro natural sanctuary for thousands of animals in the ancient crater of a volcano 264 km ² , browse the great plains of the Serengeti National Park and finish with flamingos in Lake Natron at the foot of Ol Doinyo Lengai Volcano..